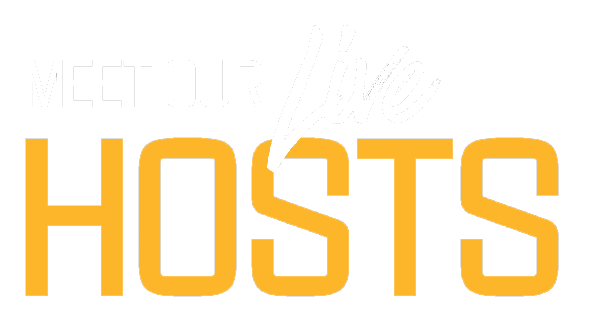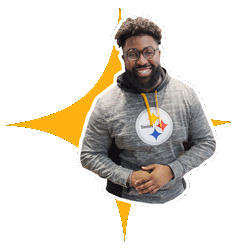 CJ
CJ Thorpe, a Pittsburgh native, has been a part of Steelers Nation since he came out of the womb. As one of the many Football stars who came out Pittsburgh Central Catholic, CJ also was a star at Penn State University both on and off of the field. After graduating with Two degrees, CJ worked in Dubai at the World Expo where he was host to millions of guests, as well as dignitaries and heads of state. He is bringing all of this experience to the Steelers Pro Shop Live and is ready to show his love for his team and his city!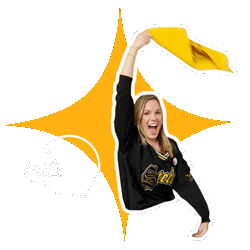 Jennie
My heart turned black and gold back in 2000 when my dad was hired by the Pittsburgh Steelers. Since then, this city and team have become my home and family. I can't imagine raising my family anywhere else, not only because the Steelers are the greatest, but because this franchise lives the motto they taught me back in 2000, "Faith, Family, Football." I feel fortunate to be part of the Steelers family and am so appreciative of all incredible opportunities and memories they have provided. I look forward to sharing my insight and experiences with the fans! Here we go!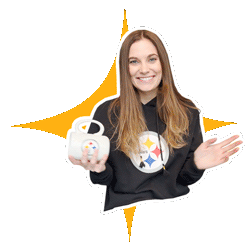 Hannah
From the time I was born I had no choice but to love, live and support the black and gold. In our house it was a sin not to love Pittsburgh sports. This city has been (and always will be!) home to me, which is why it's a dream come true to work for this legendary organization! #YINZERNATION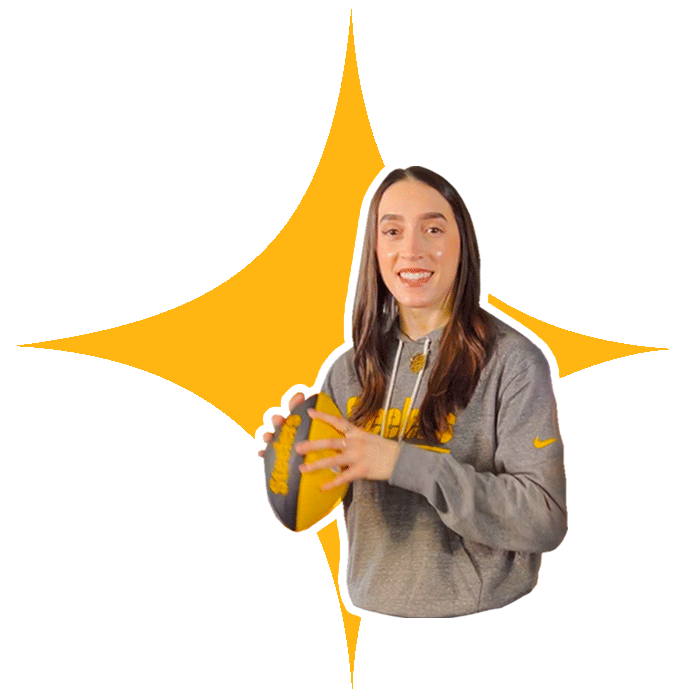 Kelsey
Kelsey Bonk, was born and raised north east of Pittsburgh in New Kensington, PA, and have always been a fan of all Pittsburgh sports teams... but the Steelers are always at the top! My grandparents have had season tickets for over 50 years and I have been going to games since I was little. There is nothing better than being in Acrisure Stadium for Renegade reppin' your favorite Steelers gear!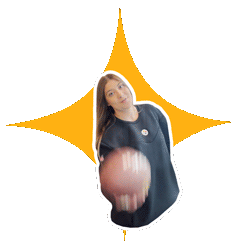 Taylor
Some of my favorite memories include going to games and concerts at Acrisure Stadium with my parents, friends, and grandfather. As a Steelers Pro Shop Live host, I have gotten the best of both worlds between my passion for shopping and an incredible team. My love for the 412 goes beyond the Steelers.